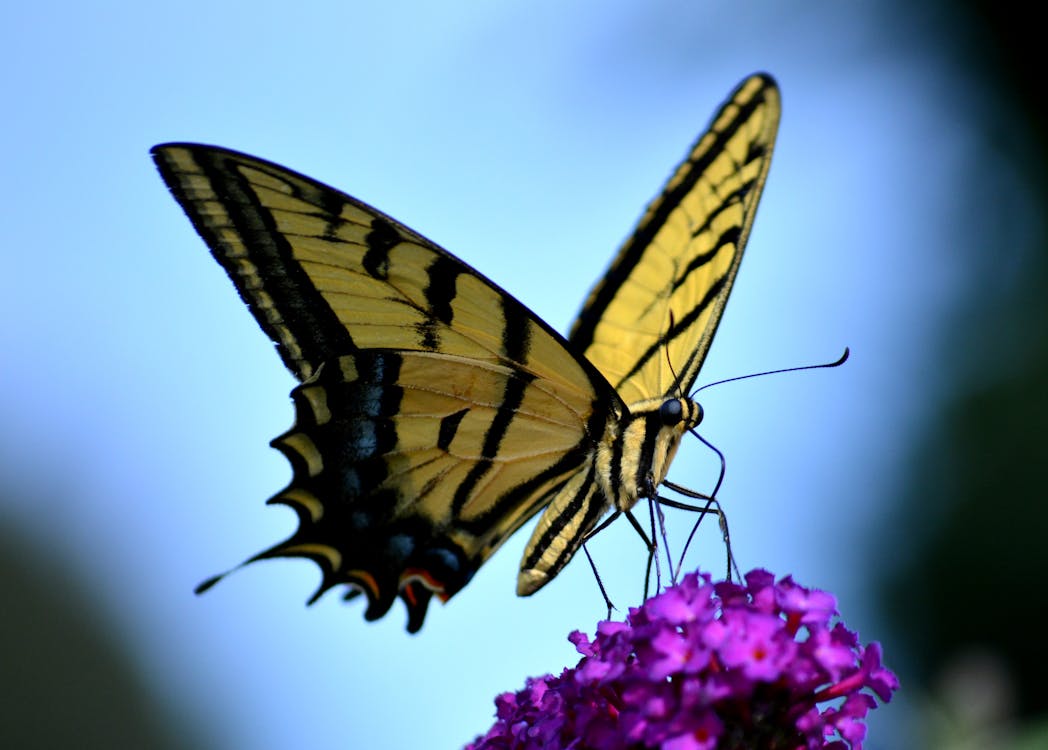 There are seasons in life. With the changing seasons comes life changes. It's all about perspective. Change is inevitable. It's how we handle change that matters.
I'm a bit of a type A personality, and I like my life to be organized and I like to have a plan. The problem is, life doesn't always go according to plan. Where I end up may not be where I planned on going. I've learned that I have to be okay with that. That making a plan doesn't necessarily mean the plan will work out. Life brings change and every day is a new adventure.
Life is about the journey, not the destination. There will be changes along the road. Embracing change is how we grow, how we learn about life, how we broaden our perspective, and how we emotionally mature. Change is okay because change is life.
Through the seasons we all grow and change and I think we're better humans because of it. If things stayed the same, then it would be summer all year round and sometimes the sun needs a break.
If nothing ever changed, then caterpillars wouldn't become butterflies and civilization wouldn't progress. We wouldn't grow older. We'd never learn. Never connect.
Because without change there would be no understanding of what's important in the first place. Change is a break from the normal routine. Change means a chance to try things differently. To be different. To see the world in a different light. 
Change allows me to be grateful for the past and excited for the future.
Change can be unexpected, but life is still changing nonetheless. Negative or positive, no matter what, change is a part of life. In fact, change is life because life is changing all the time.
Embrace the good and let go of the bad. Change the change if you have to, but don't let change stop you from living your life. 
Live your life by embracing the change.
life personal essay self-reflection Thankful life life lessons self-acceptance self-discovery self-reflection
Hi! My name is Rachel. I love to write. Write about life, love, and reflect on how the past builds the future. Mostly, I love to tell stories because I believe there is something about stories that brings the world closer together. You can check out some of my writing reflections here at Rachel Writes.