Stop Comparing Yourself to Everyone Else-You are Not Everyone Else
Let that sink in.
I'll reiterate.
Stop comparing yourself to everyone else. You are Not Everyone else.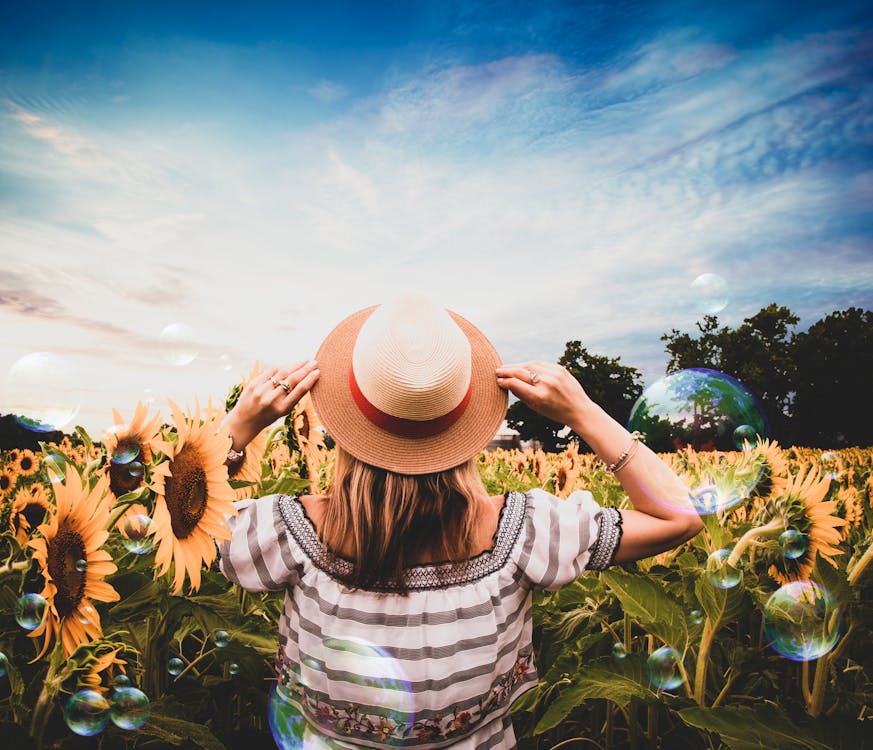 body image entertainment faith quotes Random Thoughts self-reflection Be yourself love quotes self-acceptance
Hi! My name is Rachel. I love to write. Write about life, love, and reflect on how the past builds the future. Mostly, I love to tell stories because I believe there is something about stories that brings the world closer together. You can check out some of my writing reflections here at Rachel Writes.