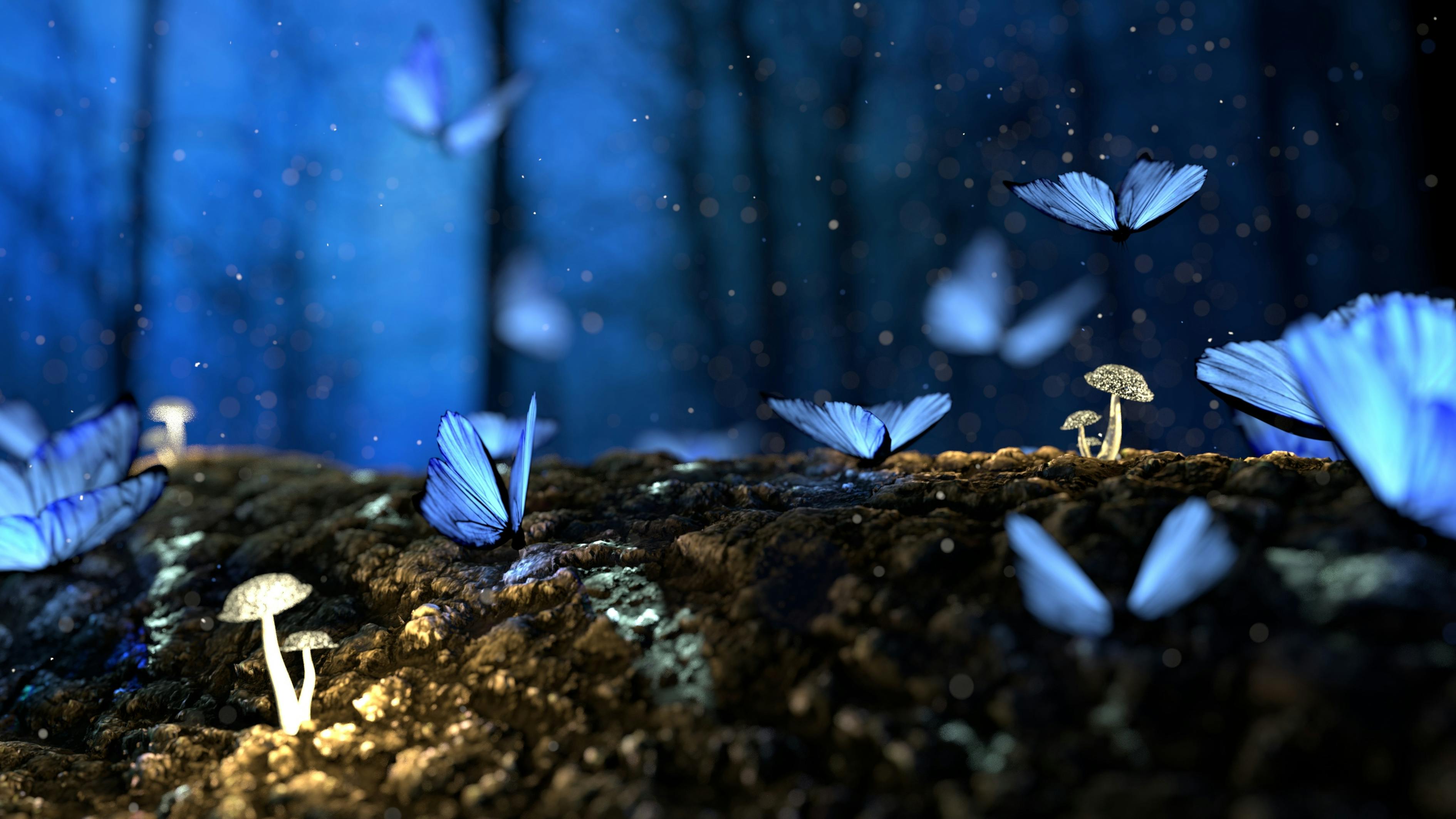 I'm falling,
I'm falling and I know it sounds crazy,
but maybe,
just maybe, we could pretend
crazy is sane.
Poetry quotes self-reflection love Poetry quotes self-reflection
Hi! My name is Rachel. I love to write. Write about life, love, and reflect on how the past builds the future. Mostly, I love to tell stories because I believe there is something about stories that brings the world closer together. You can check out some of my writing reflections here at Rachel Writes.