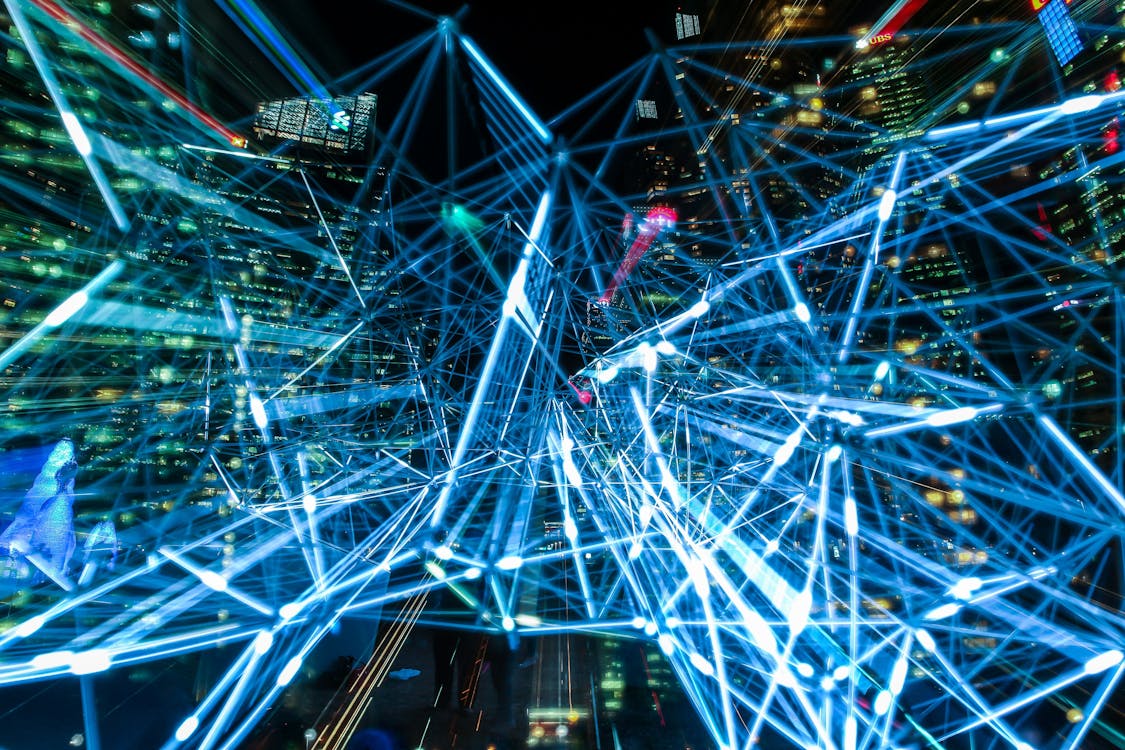 Funny how we've created our own isolation
Condemnation from a screen.
So many pictures, yet so many things unseen
Like life and the world outside…
not the one you think.
When do we wake up from the trance?
Take the chance. Look up.
Don't you see now?
It isn't too late. Speak up. Say it out loud.
Are we only brave online?
Afraid to see what's inside and
too afraid to look outside.
Too afraid to live real life.
Poetry self-reflection dangers of technology life Poetry reality self-reflection thoughts
Hi! My name is Rachel. I love to write. Write about life, love, and reflect on how the past builds the future. Mostly, I love to tell stories because I believe there is something about stories that brings the world closer together. You can check out some of my writing reflections here at Rachel Writes.