Transferring to a New College? Here's some Advice!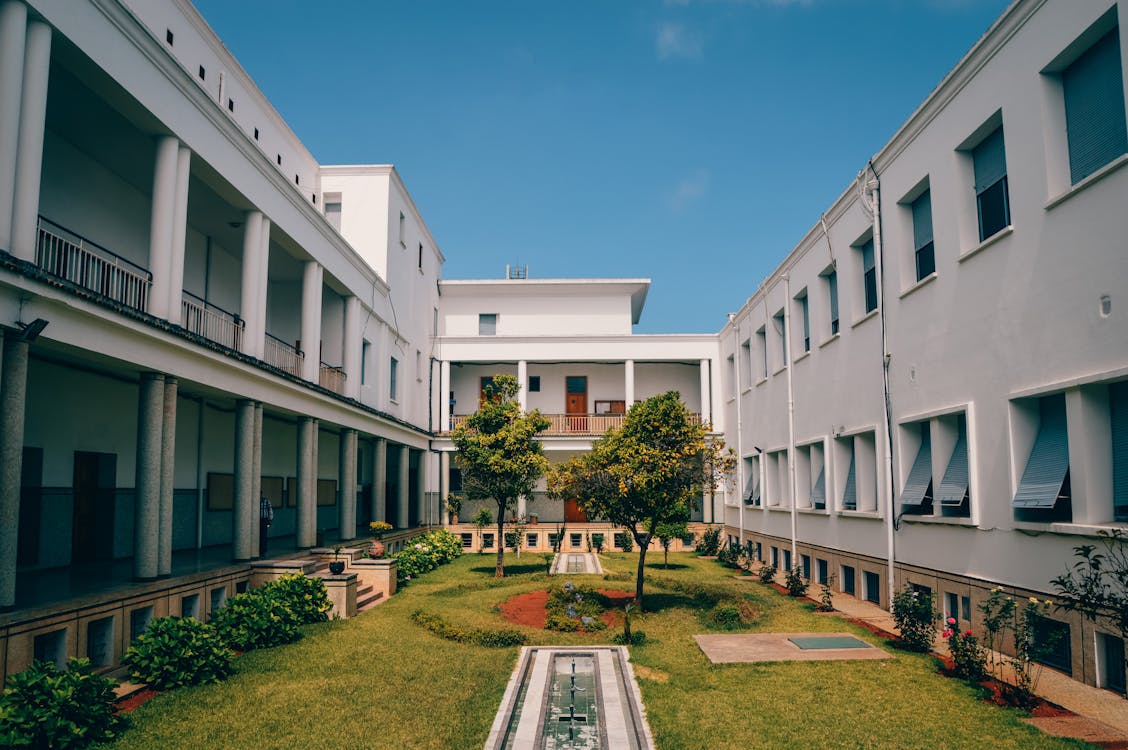 After graduating High School, I spent the following two years attending a local community college. At the time, I was uncertain what I wanted to major in, so opting to start taking classes locally seemed like the best option. It was also a better option financially, as it gave me the ability to finish my prerequisites at a much lower cost. While the campus culture is definitely super different than a university, it worked out great for me.
After completing my associate degree, I chose to transfer to a small university near my home. I chose to live with my parents to avoid the hefty housing bills associated with living on campus. I figured that because it was a smaller campus, I would be able to make friends and integrate into campus society without problem.
I wasn't wrong, but I wasn't entirely right.
My Junior year of college as a first year transfer student was great, but it was also really rough. I'm a generally introverted person, so it was hard for me to reach out and get involved so I could make friends on campus. When I made the terrifying effort to be more involved, I realized the reality of what being a transfer student meant at a smaller university…most of the students who attended the school, had been going to school with their friends for two years. I was the newbie. The outsider. And because of that, I wasn't sure where I fit in.
It felt like everyone already had their friends. I forced myself to attend events in the hopes of meeting people, only to be met with the reality that people attended these events with their friends. They weren't looking to meet new people—they were hanging out with the friends they already had. For an extroverted person, this situation would be a little awkward, but no problem. Just means more people to meet and talk to. What fun.
But for me, this proved to be a setback.
I didn't feel left out. This university does a great job of making sure everyone feels known, accepted and valued both as an individual and as a student. I felt like I was where I was supposed to be, even though at times, it was really hard to see how.
But my campus experience never quite felt complete. It felt like I could never quite fit in because I transferred too late. I missed out on the "freshman" opportunity of getting connected and making lots of friends.
The truth is, while I always felt welcome, I almost always felt a little alone, too.
Maybe if I had lived on campus, I would have had more of a community. But as a Junior commuter student whose heart pounds at the thought of socialization, it was really really hard to find friends on campus.
That's not to say I didn't.
It took time, but I eventually made a few great friends that I'm still in contact with to this day. But as for truly integrating myself into this university community as a transfer student…eh, that didn't go as well as I had thought it would. But I'm okay with that. I had the experience I was meant to and now I'm moving forward with my degree in hand, and a smaller student loan to pay off.
My advice to those transferring colleges this semester is to be aware of campus culture and do everything you can to get involved with extracurriculars. It won't always be easy, but give it your best try! If you can afford it, try to live on campus because that is where you are bound to meet the most people. Join clubs, and don't be afraid to talk to others…even if they're already with their friends.
If I could give advice to my younger self just starting out on the whole "transfer experience" it would be this: Talk to people. As many as you can. And if you still feel like you don't belong, keep trying. Your friends are on campus somewhere—you just have to find your people. You belong.
If you transfer colleges and realize your new campus isn't your cup of tea—don't  worry! You're there to get a degree anyway, so focus the majority of your efforts on that. Community is important, but at the end of the day, you're not paying mountains of money to make friends.
So maybe it will be really hard for you to find your place, or maybe everything will be just fine! Either way, don't worry! Everything will be alright! Just give it time =)
life personal essay self-reflection college College life life School thoughts transfer student
Hi! My name is Rachel. I love to write. Write about life, love, and reflect on how the past builds the future. Mostly, I love to tell stories because I believe there is something about stories that brings the world closer together. You can check out some of my writing reflections here at Rachel Writes.