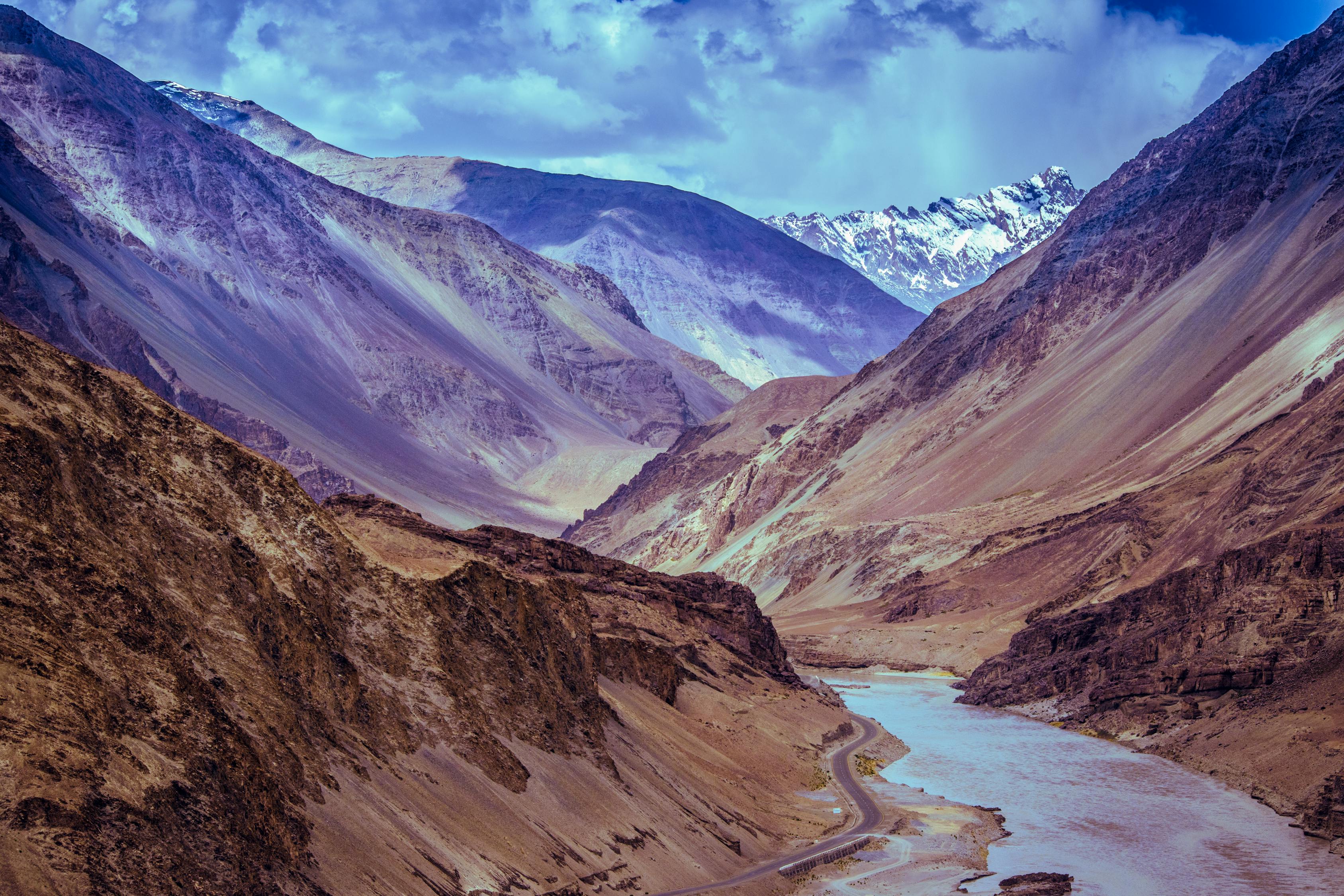 I had lost my mind. Or maybe I hadn't. Maybe for the first time in my life, I finally had some clarity.
My post grad job of Assistant Preschool Teacher wasn't my "dream" job, but I mean, it paid the bills. Not enough to get out of my parents house, but enough to consistently pay off my student loans that paid for the English/Writing degree I'm not using.
I felt trapped. I needed to take action and go. I didn't know exactly where I would go, I just knew staying where I was, wasn't getting me anywhere. That in order to grow, I needed to give myself the opportunity to go and figure out what I truly want out of life.
I wanted to go and do something that terrified me because that's how I'd get stronger. To prove to myself that, even though life can be terrifying, it's absolutely okay to live it.
I'm somewhere in between being bold and preferring to stay in my comfort zone. To put it in perspective, sometimes just leaving my house involves a self-pep talk, so taking off on some crazy adventure is the epitome of bravery in my book. As a writer, I like to imagine crazy scenarios…but living them out is another story.
But that's the point. To take a leap of faith and trust that there is something waiting for me at the bottom.
So I decided to take a breath and go for it. Go for it as in quit my job, and pursue the field I majored in once again. But before doing that, I wanted an adventure that pushed me to my limits. That both intrigued and terrified me. Despite the fact that I had probably lost my mind a little bit, I somehow felt at peace with this crazy plan.
I'm living with my parents and not making enough money to move out in the foreseeable future. My dream of working in publishing seems possible yet entirely unattainable at the same time. But one question is stuck in my mind and I'm figuring out how to answer it. What is the purpose of my life?
At first, I didn't know where I wanted to go. Just knew I had to move if I was going to get there. But it took only days after deciding I was going somewhere that I realized where I needed to go. So here I am…taking the leap.
Or more like two flights…to Mumbai, India. The plan is to spend two weeks visiting family friends and seeing the city.
I can't see how this will all turn out, but I know one day I'll look back on this choice and be glad I made it.
Not going to lie the whole idea absolutely terrifies me, but at the same time, I'm absolutely excited at the adventure that awaits.
Was this financially a good decision? It's questionable. Would I blow all my money? Not all of it. Would I regret this? Not even for a second.
So forget the money, or the realistic measures, or the fact that who in the world decides they're going to Mumbai, India and then buys a ticket within a week…that leaves the following month. It's okay. This is how I find my way. Not by living life inside, but by stepping out into the unknown and embracing new experiences.
I refuse to be afraid of taking chances.
I refuse to be afraid to live life.
So this is me, trying to find my way in this oh so crazy world.
One step at a time.
Hi! My name is Rachel. I love to write. Write about life, love, and reflect on how the past builds the future. Mostly, I love to tell stories because I believe there is something about stories that brings the world closer together. You can check out some of my writing reflections here at Rachel Writes.