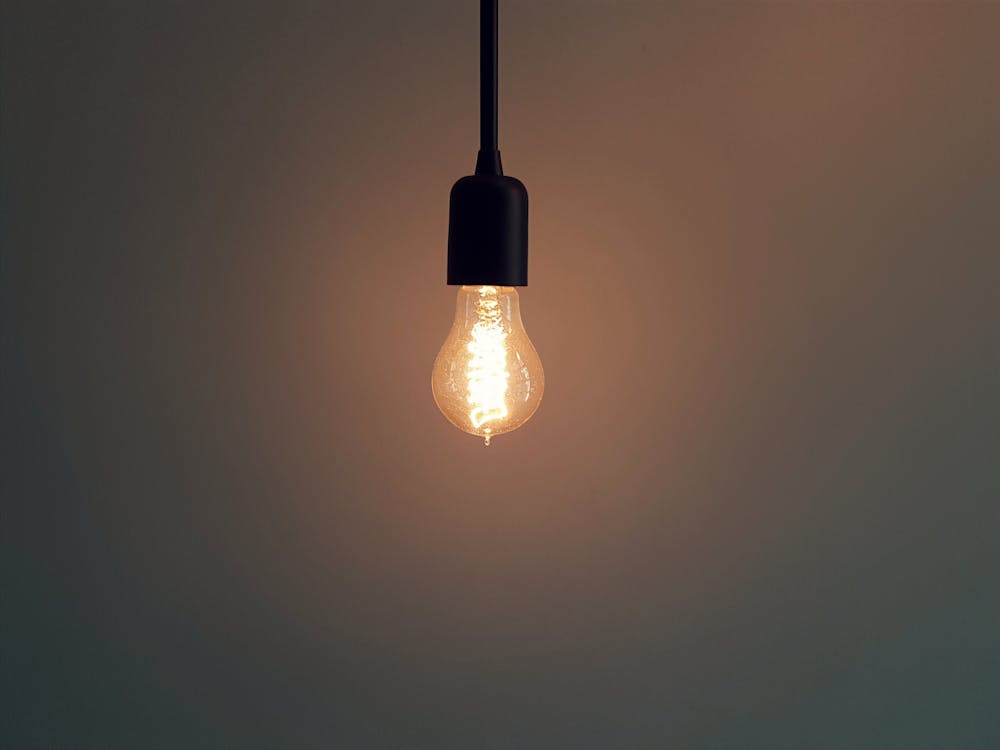 Have you ever had a great idea, set out to make the great idea a reality, then realize this "great idea" isn't actually that great?
I've had plenty of those moments. Like when I ate an entire box of cookies while watching one episode, yes just one, of Pretty Little Liars. No problem. But maybe not the best idea for, you know, my health, but hey you only live once, right?!
Another example is when I sent out my first book query to a top literary agent six years ago. My book was nowhere near ready to be published and I hardly knew anything about the publishing industry at that point. It was a terrible idea, but I went for it anyway and of course the query was rejected. But through the rejection I began to see that my idea just wasn't very good and I needed to work even harder if I wanted to succeed in publishing.
I think the worst of these moments was when I texted my longtime childhood crush—that I only speak to on occasion because words cease when I'm near him—out of nowhere to hang out and then he said yes…and it went horribly. It was a terrible idea. Insert cringe emoji here. Like seriously, I can't believe I lived that down.
But I did, and the thing is, this won't be the last time, I have a "great plan" that ends up being the opposite. Because wisdom often comes from experience. In order to learn, we have to make mistakes. That's how we figure out what we want out of life. How we get to where we're supposed to be.
While there are so many things I wish I could do over, at the same time, I wouldn't take any of it back. Because that's how I learned.
I'm still learning every single day.
We're all still learning how to be the best people we can and sometimes we're going to fall short and make mistakes.
And that's okay.
I think making mistakes is how I know I'm on the right track. It means I'm doing something with my life. Taking chances.
Sometimes those risks are totally worth it and lead to happiness.
Like when I ate all of those cookies. Seriously they were delicious—no regrets!
Other times, those risks don't pan out. Sometimes that can end up being really, really sad.
Like when the idea you have of someone doesn't measure up to reality and leaves you heartbroken and spending hours on end driving around backroads crying like a crazy person. Not that I know anything about that, obviously.
The point is, we make mistakes; we learn; sometimes we get hurt through the process, but we grow.
Honestly, I think I'm better for it.
So, whatever it is you're going through…whatever "great idea" didn't end up working out, just know it's okay. Plans fall through. Life changes. And I choose to believe everything will work out in the end.
Even if it's not in the way you expected.
faith life love personal essay self-reflection Uncategorized idea of love life lessons life thoughts self-reflection
Hi! My name is Rachel. I love to write. Write about life, love, and reflect on how the past builds the future. Mostly, I love to tell stories because I believe there is something about stories that brings the world closer together. You can check out some of my writing reflections here at Rachel Writes.