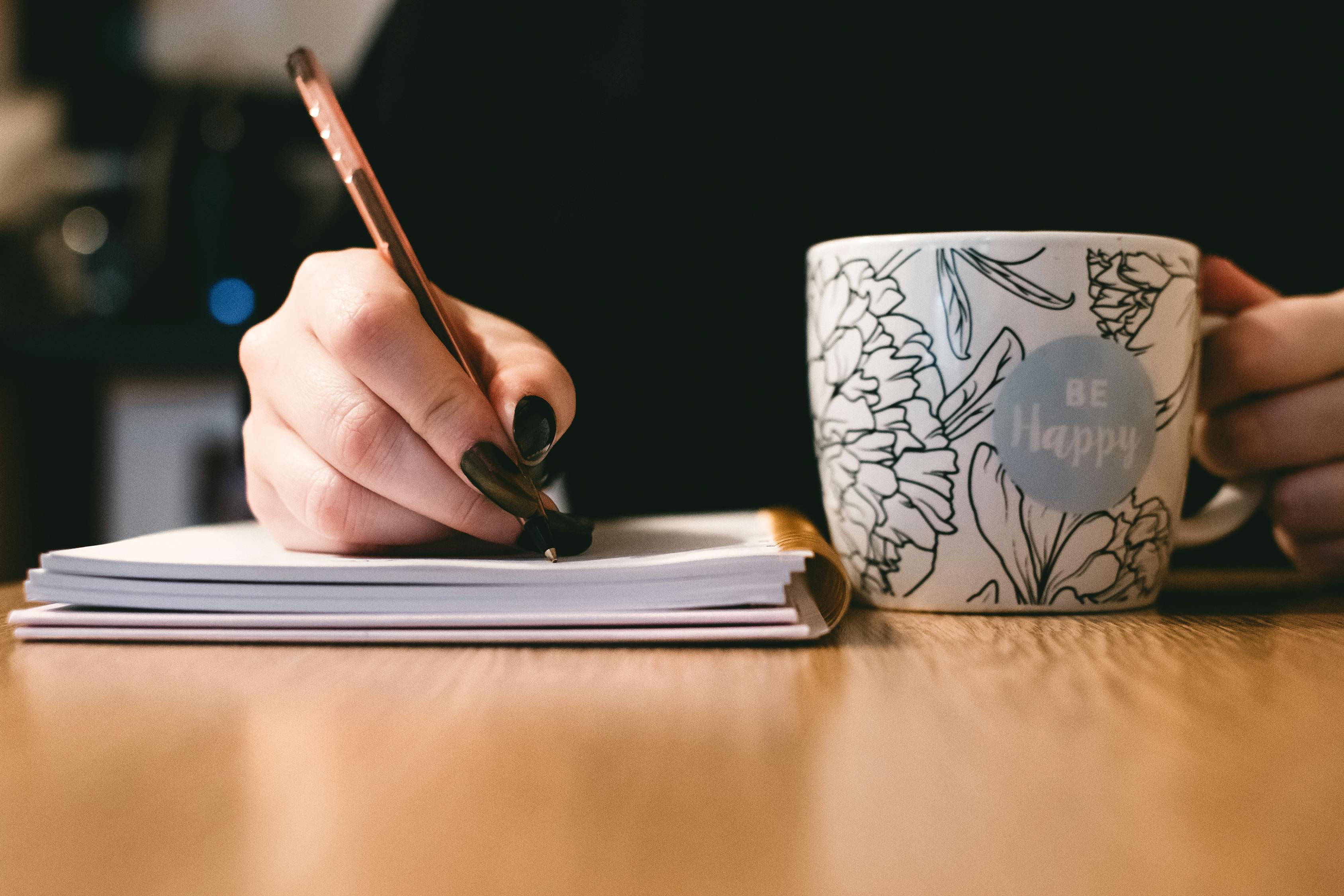 Recently, I submitted an article to Thought Catalog, an online blogging platform targeted toward millennials. I didn't really think Thought Catalog would publish my work, but they did. My initial reaction was that of fear. I don't know why. I wanted to be published on a platform other than my own personal blog. I got what I hoped for.
But as soon as I received the email noting my article had gone "live" on the site, I suddenly wished I'd never submitted. I wondered if I was really good enough. If people would say negative things about me, or about my writing. What started as a carefree attempt to market myself as a writer turned into worry.
After a few minutes, I realized I didn't have anything to worry about. There will be people who don't like what I write. That's okay. The only opinion that matters is my own.
I should be proud of my writing. Proud that I have the opportunity to reach more readers. If someone doesn't like my voice, they don't have to keep reading. I know my words will impact someone.
Even if that someone is just me.
So, can I officially call myself a writer? Of course! But, I was a writer before I was ever published. I was a writer because writing is a part of who I am.
I haven't made money on my work. Haven't reached the height of success. My dream of being a published novelist hasn't come true. Yet. That doesn't make me any less of a writer.
I became a writer the moment I typed the first word of my very first novel that will never see the light of day.
I was a writer the moment I decided writing is what I am going to do with my life.
I am a writer because without writing I am less of a person. I feel misunderstood and lost.
Writing is in my blood. It is who I am. I'm a writer.
And it is through these written words that I speak. I don't have to be afraid to let my voice be heard.
life personal essay self-reflection writing fear life lessons self-confidence Thought Catalog writer
Hi! My name is Rachel. I love to write. Write about life, love, and reflect on how the past builds the future. Mostly, I love to tell stories because I believe there is something about stories that brings the world closer together. You can check out some of my writing reflections here at Rachel Writes.