The Power and Purpose of the Young Adult Novel
Young adult novels embellish the idea of what it means to be human through the perspective of teenagers.
The origin of young adult literature ties back to the second world war. It was during this time that teenagers became a prominent demographic. Maureen Daly's novel, "Seventeenth Summer" is known to be the first book in this category.
Young adult literature became popularized in the 1970's. Over time, YA literature has become increasingly popular, expanding to its own primary section in book stores. In many ways, it serves as its own genre, although relatively speaking it is a category of literature with many sub-genres, not a genre by itself.
Young adult novels are written through a teenage perspective, typically through either first or third person point of view, but the stories are not just about the lives of teenagers.
The plots typically go beyond the mundane life of a high school student, and dive deep into the heart of growing up. What it means to be human.
Some believe that YA novels aren't well-written and therefore are deemed less literarily significant.
The way I see it, all written word is important, regardless of the audience it's written for.
Yes, there is a distinguishable difference between commercial fiction and literary, but that doesn't make one more important than the other.
What made some of the top young adult novels on the market successful?
Twilight, by Stephanie Meyer, received a lot of praise and backlash at the time of its publication. While the novel obviously did well, some critics disagreed with the writing style and questioned the quality of the book.
Stephanie Meyer knew her audience and wrote her story in such a way that it would appeal to them, and in turn, the story drew interest from readers of various ages. Young adult novels aren't just for teenagers.
The most successful YA stories are the ones which have strong and unique protagonists and a story line that forces these characters to endure some sort of challenge that they will inherently become stronger for facing.
Most teenagers don't want to read novels about thirty or forty year old characters (sorry, it's the truth!). But give them a novel written through the perspective of a character near their age, (bonus points if they are a wizard!) and the novel now has a significantly better market appeal. This should not be undervalued. Ultimately, the driving force of any successful novel, young adult or otherwise, is based on marketability.
Harry Potter is popular not only because it is a good story, but because of its market appeal.
Teenagers are the voices of the future. It's important that these voices are heard.
The young adult novel is important because it speaks to the coming generations, the ones who will one day become leaders.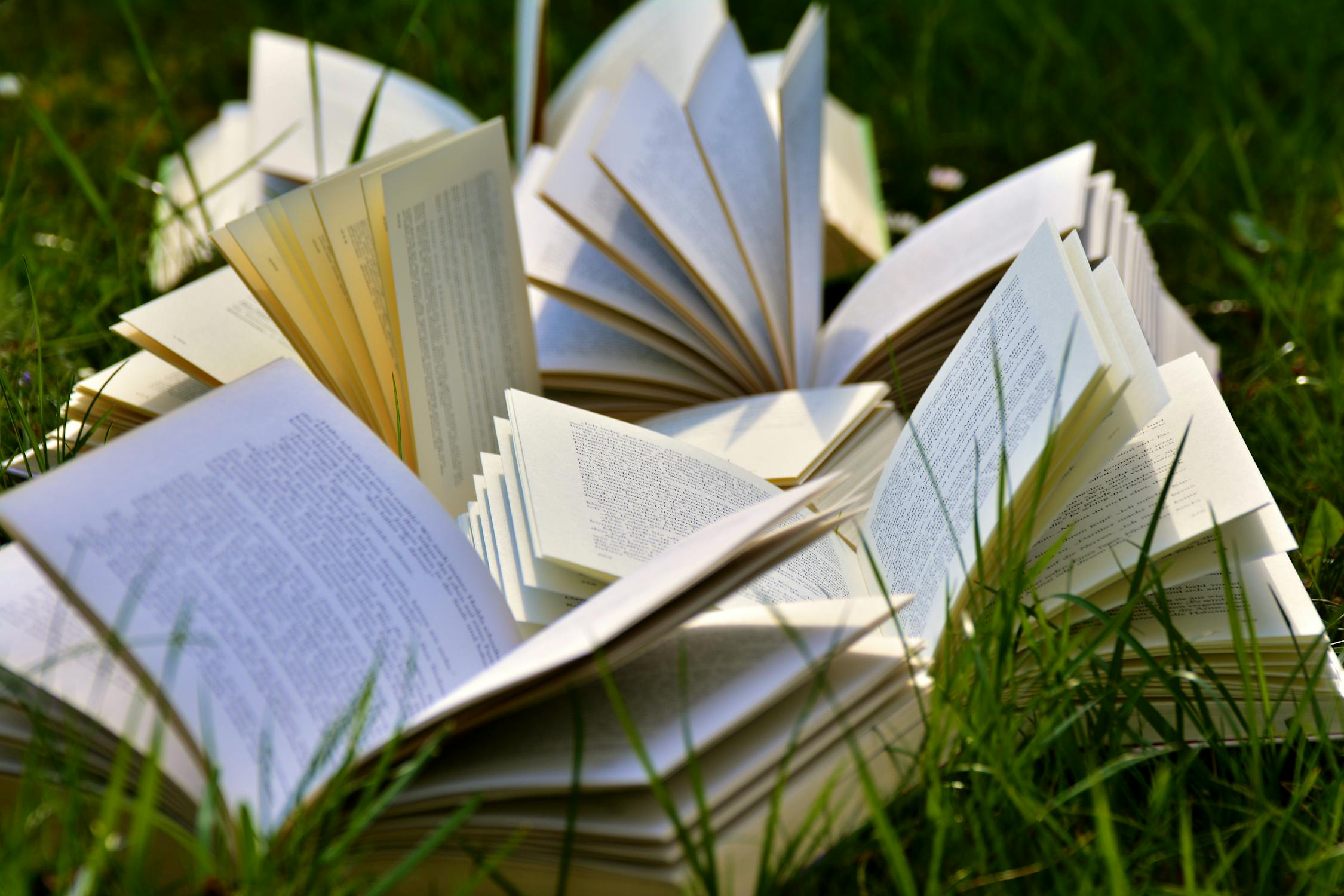 Like any good book, young adult novels have the power to change the world.
books books entertainment J.K. Rowling literature reading Stephanie meyer twilight saga young adult fiction young adult literature young adult novels
Hi! My name is Rachel. I love to write. Write about life, love, and reflect on how the past builds the future. Mostly, I love to tell stories because I believe there is something about stories that brings the world closer together. You can check out some of my writing reflections here at Rachel Writes.