When I pray, I don't always know exactly what it is I'm praying for.
Sometimes, I'm praying for a feeling. For hope in the midst of chaos. For peace.
I close my eyes and hope for some reminder that I have a future. That God has a plan.
Sometimes my prayers are like cries for mercy.
For help.
For understanding.
Other times my prayers are questions. The questions may become angry shouts for answers.
Why did this happen!?
Why aren't you listening!?
Can you even hear me at all!?
When I pray, it's like a reminder that God is still with me.
Even when I am lost. Even with my imperfections. That He made me who I am and has given me a purpose. Even when I can't see it. Even when I don't understand.
Sometimes, God answers my prayers. Sometimes, He doesn't.
Sometimes I sit and wait. Wait for an answer. Wait for a sign that maybe He heard me.
Sometimes His answers aren't what I wanted to hear.
Then again, sometimes I don't listen. Don't want to hear what He has to say.
Prayer is powerful. It's listening to that voice within, or I guess, that voice above, who has the power to overcome.
Who has the power to change lives for the better. To change the world.
The power to rule out the darkness and shine true light.
When I pray, I pray that He will help me find it.
Find the light.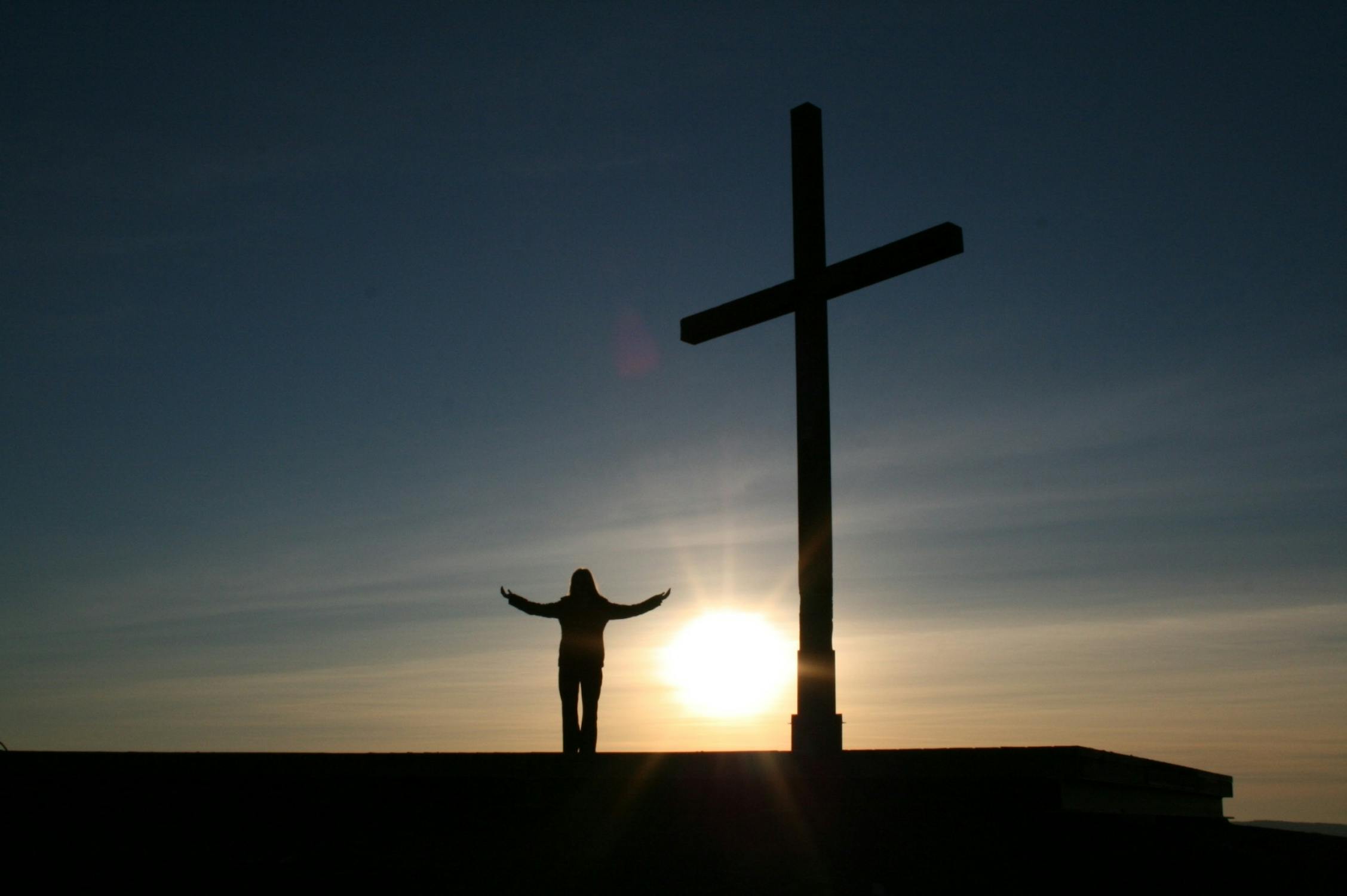 faith church faith finding happiness God hope life life lessons life thoughts prayer praying religion self-reflection self-reflection worship
Hi! My name is Rachel. I love to write. Write about life, love, and reflect on how the past builds the future. Mostly, I love to tell stories because I believe there is something about stories that brings the world closer together. You can check out some of my writing reflections here at Rachel Writes.