What is Success? The Answer May Surprise you!
When I was a kid, I used to dream of becoming a movie star. That and a Princess. Oh and a singer. And maybe a dancer on the side. I would be a force to be reckoned with.
Didn't we all have these childhood dreams and aspirations?
As I grew older, I realized maybe being a movie star wasn't a foolproof plan. I couldn't exactly act.
Being a singer wasn't going to work out either. While I loved music, I'd never be able to move a crowd with my music because getting on stage would be a total nightmare because, uh, stage fright.
I was caught up in the idea of success. The idea that I needed to do something with my life that made me seem successful. That's what we're taught, right? That success=fame and fortune?
But, I realized I didn't want any of those things. The dreams I had as a kid were not the reality I wanted as an adult.
So, I came up with my third and final plan—to be happy in life always. Okay, not always because no one can be happy all the time. But happy with where I am in life. Simply being content.
All I really wanted was to do what I loved and be happy.
But that doesn't mean I stopped, or will ever stop, dreaming.
As an adult, I discovered what I really loved. Writing.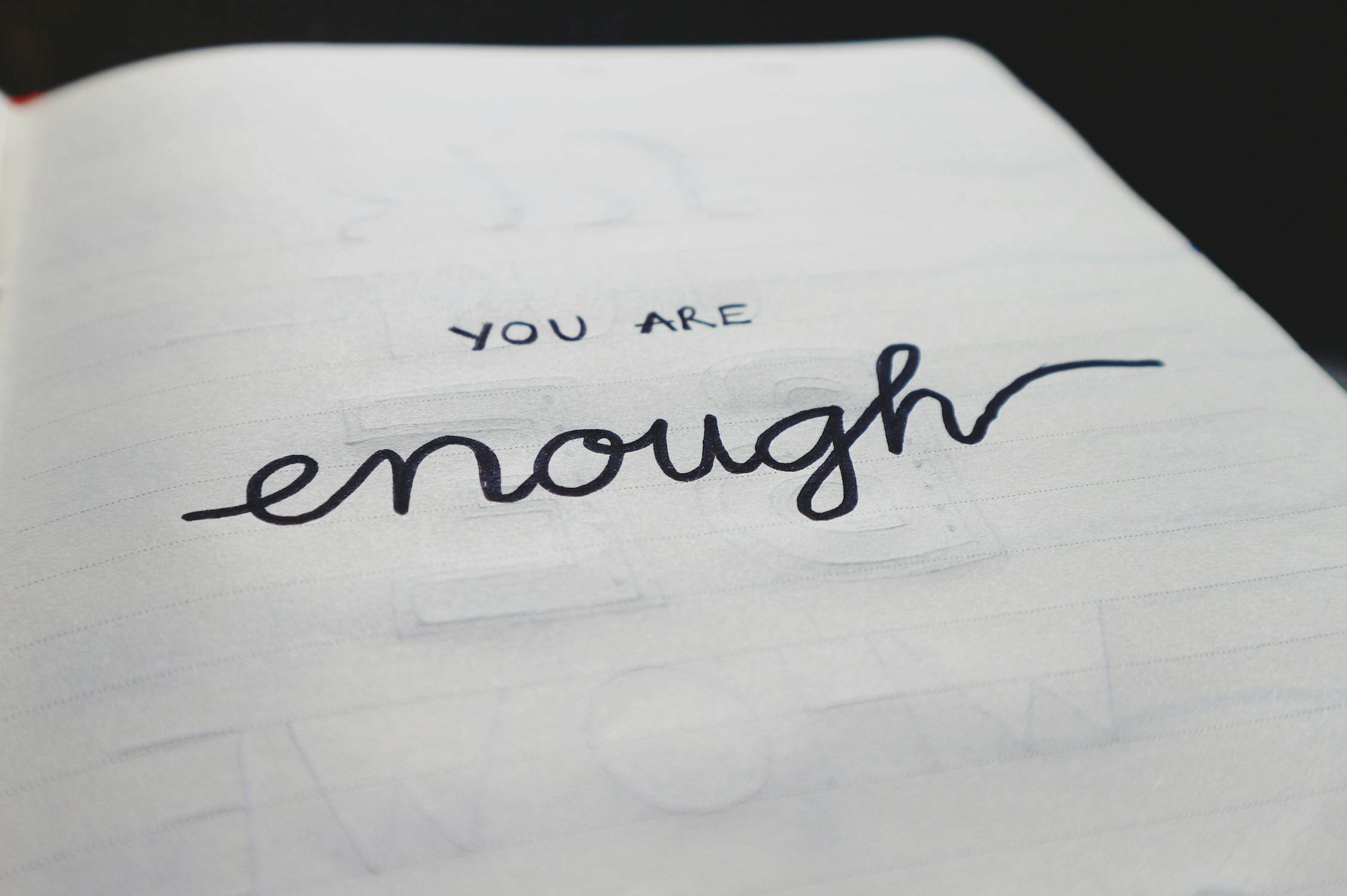 So, I went to college to further my craft and to connect with other like-minded people.
While I dream of being a published author, publishing isn't the end goal.
I write not because I think it will take me somewhere, but because I love it, and I couldn't imagine my life without this creative outlet. Writing is my passion. It is my heart. It fills my soul. Writing makes me a better person and helps me see the world from new perspectives.
Writing helps me make sense of my life.
I've written and submitted countless pieces for publication and have more rejections than I can count.
I've succeeded once, after submitting to Thought Catalog, which is an outlet I feel like aligns well with my writing style.
Most people would take one look at my "writing career" and say I have failed.
I haven't failed because I began.
I succeeded in writing multiple full-length novels. Are any of them published? No. Maybe one day. But even if I'm never published, I can still be proud of myself for what I've accomplished. A lot of people dream of writing a novel—I actually did it and loved every second of it.
I succeeded in creating a blog that allows me to pursue my passion while also writing about what I love! I've invested a lot of time and effort into putting it together while trying to learn the secrets of the blogging world. I'm still learning. It's an ongoing journey!
I succeeded in finding a platform that will recognize my voice and embrace it. That publishes the kind of writing I enjoy reading. I've reached readers through Thought Catalog, not a lot (yet), but it's a start!
Most importantly, I'm successful because I found a passion that has brought so much joy into my life.
Put quite simply: Writing makes me happy.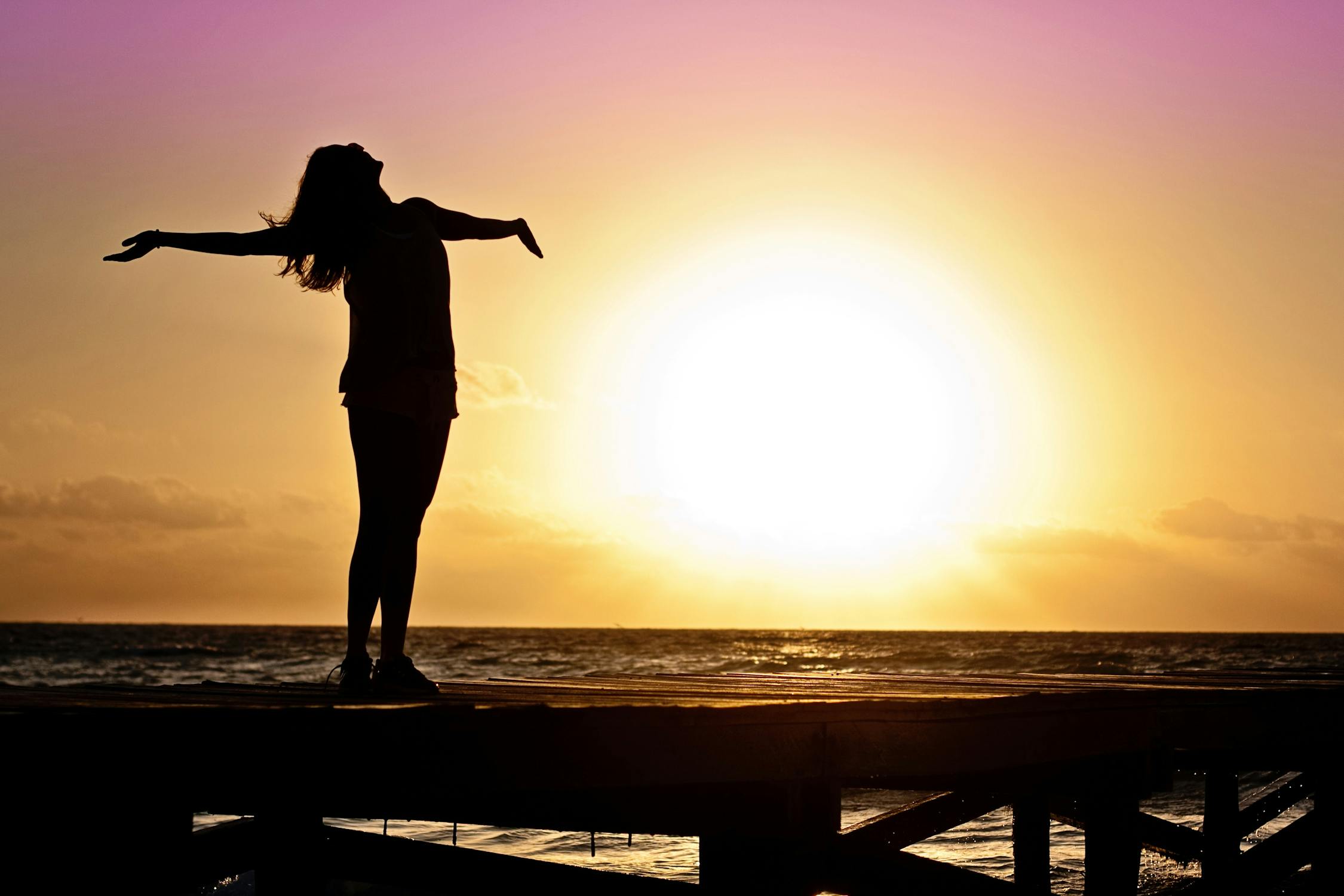 I'm successful because I haven't forgotten what's really important. To live life to the fullest in whatever way that means. To love and to be loved by others.
So yeah, I'm not a movie star (thank God!), or singer (that never would have worked out!), and my novel isn't on shelves, but that's okay. I'm getting there. One step at a time.
And I'm thankful for the journey. Because it's a good life and I'm lucky to call it mine.
The most important thing in life isn't success—like, what is success, really? Success looks different for everyone! It's relative.
The true question isn't "what is success," but rather what does success mean to you?
So, what does success mean to you?
life childhood memories dreams finding happiness goals life life lessons life thoughts success Thankful writer-life
Hi! My name is Rachel. I love to write. Write about life, love, and reflect on how the past builds the future. Mostly, I love to tell stories because I believe there is something about stories that brings the world closer together. You can check out some of my writing reflections here at Rachel Writes.