How to Write a Query Letter to a Literary Agent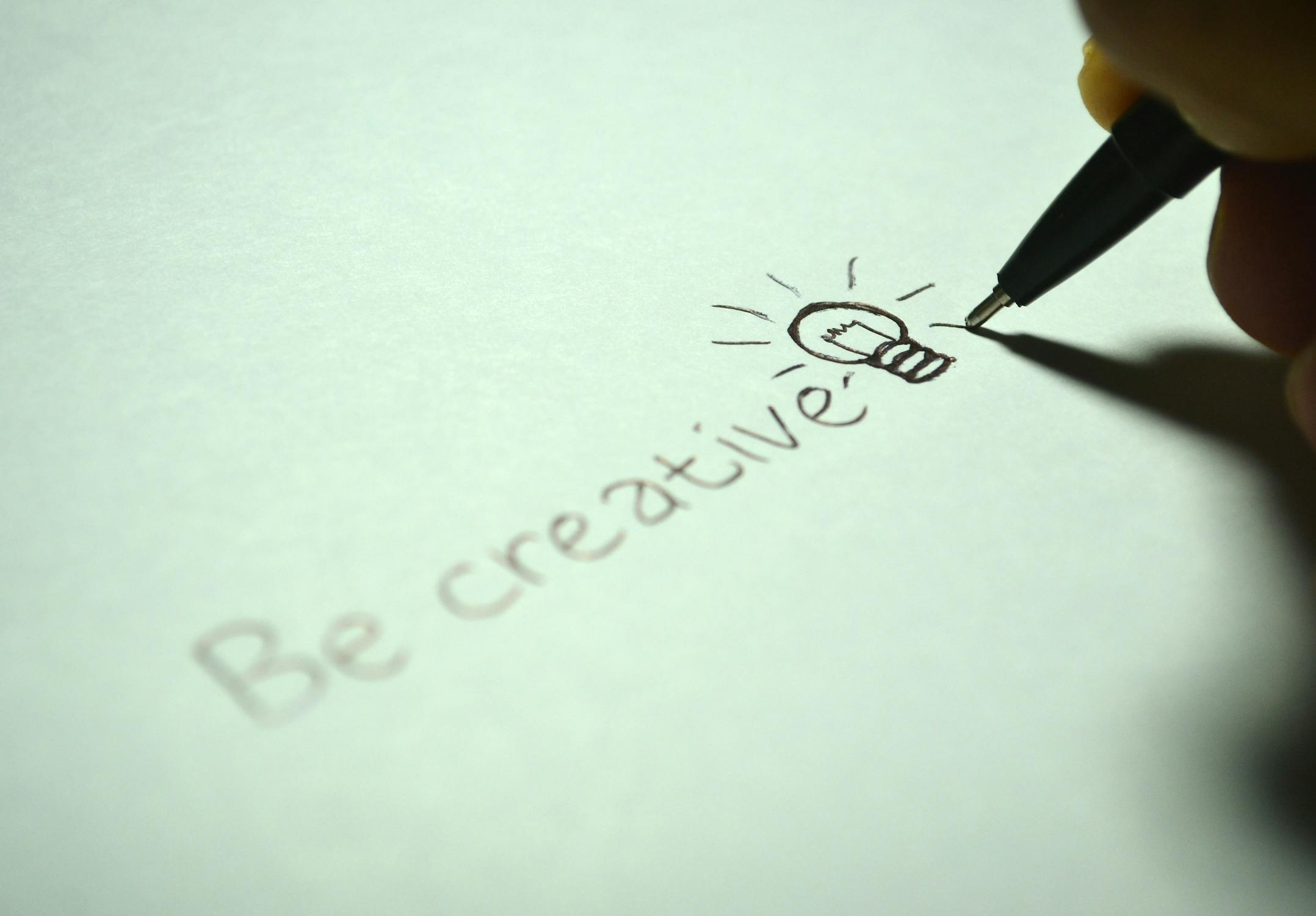 If you've written a novel and you want to be traditionally published, then pursuing representation via a Literary Agent is going to be the best route for you to take. How do you get an Agent? A common approach is to send agents what is known as a query letter.
A query letter is a short letter (no longer than one page) which gives an agent an idea of who you are, what you've written, and why they should represent you.
Step 1
Start your query letter off by introducing yourself to the agent.
Include your name, as well as the title, genre and word count of your manuscript. It's also a good idea to include why you decided to query them.
Be sure to query the right agent for your work. Read up on what the agent typically represents and also read all agency guidelines before querying. This is to ensure you are giving yourself the best possible chance of being accepted. Don't query an agent with a manuscript for an adult thriller if they only represent young adult fiction. Choose agents to query that represent the type of work you've written!
Step 2
In your second paragraph, briefly summarize your novel. Do not include every single sub-plot. Simply describe the main plot of your novel, wording the story in such a way that will persuade the agent to want to read more.
Don't give away the ending. After all, your goal is to intrigue the agent with your concept and encourage them to read your sample pages.
Step 3
In your final paragraph, wrap up your query.
Include any relevant biographical information. For instance, if you have a degree in Literature and/or Creative Writing, you should include this. If you have any past publishing credits, you should also include this. If you've written a book that takes place in a hospital, and say, you're a doctor: then include this.
If you're a debut author (like me) go ahead and omit this part or just say you're a debut author. Agents understand if you're a debut, and at the end of the day, they are looking for solid writing and an idea they believe they can sell.
Finally, if the agency website notes to include sample material, do so.
If the agency doesn't request further material don't include it, and most certainly don't include your entire manuscript unless specifically requested.
It's usually expected that your submission is simultaneous (sent to multiple agencies), but it's nice to let the agent know.
Keep your query concise and to the point.
I usually end with something along the lines of "the full manuscript is available upon request. Thank you for your time and consideration." Then conclude with my name and any pertinent contact information.
In Conclusion
If you're looking to be traditionally published, then securing a literary agent is extremely important. Now that you know the basics of writing a solid query letter, you've taken steps in the direction of doing just that.
It's important to note that even if you write the "perfect" query letter, an agent will not automatically request your work and choose to represent you. If your manuscript is rejected, don't be discouraged! Remain optimistic and persistent in your publishing endeavors. Publishing is a subjective business and what one agent loves another may pass on.
So query away writer friends!
Writing Tips creative writing publishing publishing tips writing writing advice Writing Tips writinglife
Hi! My name is Rachel. I love to write. Write about life, love, and reflect on how the past builds the future. Mostly, I love to tell stories because I believe there is something about stories that brings the world closer together. You can check out some of my writing reflections here at Rachel Writes.