20 Things People Say on Road Trips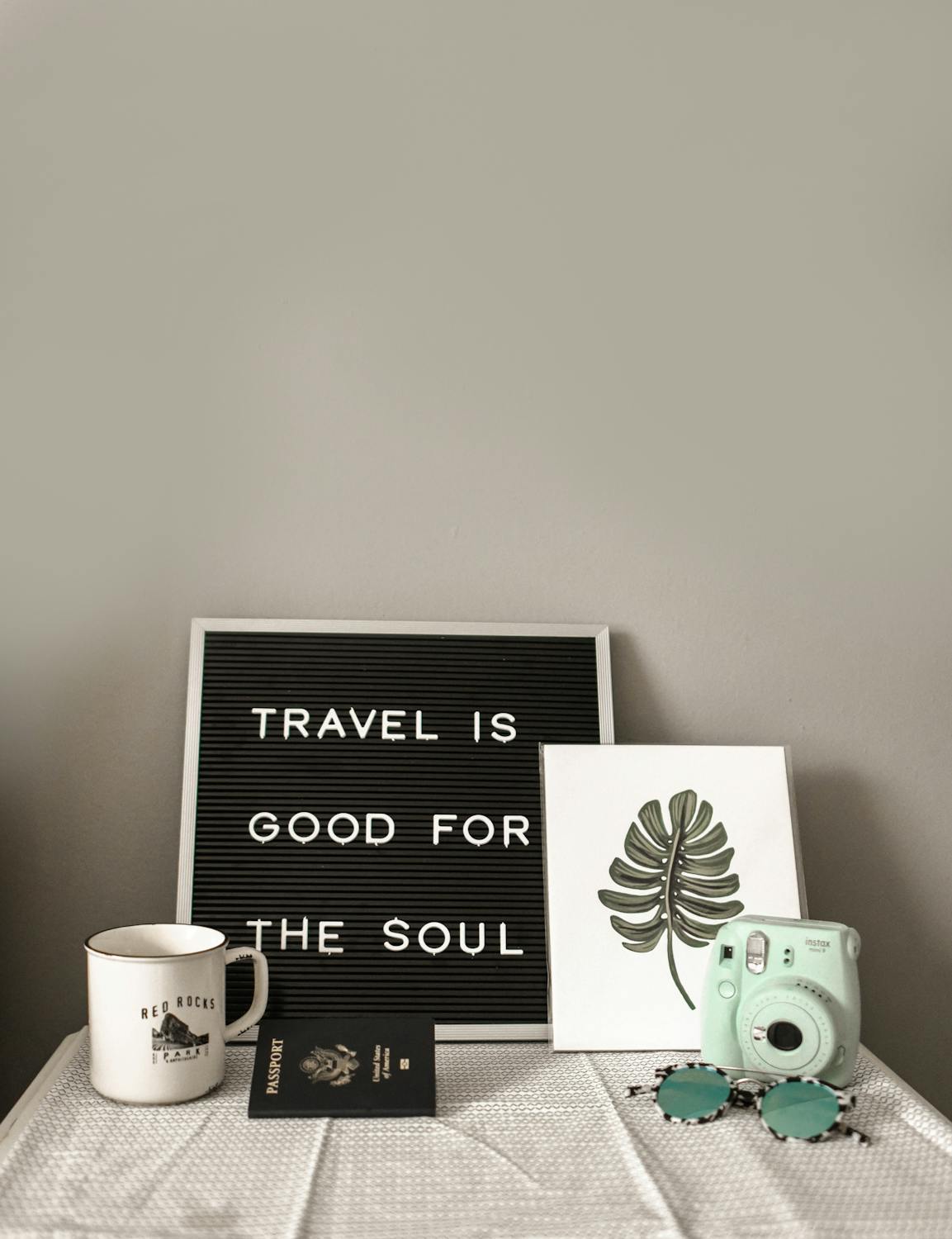 Anyone else craving adventure on the open road? Until the day comes when we can safely resume our scheduled travel, here is a fun reminder of days past: 20 things you may have heard someone say on a road trip.
1) Are we there yet?
2) I think we're lost.
3) I'm hungry!
4) Nothing says 'road trip' more than gas station food.
5) The GPS is confused. I know exactly where we are.
6) I need to go to the bathroom!
7) Can we change the music?
8) Whose idea was this again?
9) Stop fighting, kids!
10) Let's play a game: I spy with my little eye…
11) Slug bug!
12) Mom! She's hitting me!
13) Don't hit your brother!
14) It's my turn to drive.
15) Shut-up!
16) We're definitely not lost.
17) I love road trips!
18) I hate road trips.
19) You missed the exit.
20) Where are we?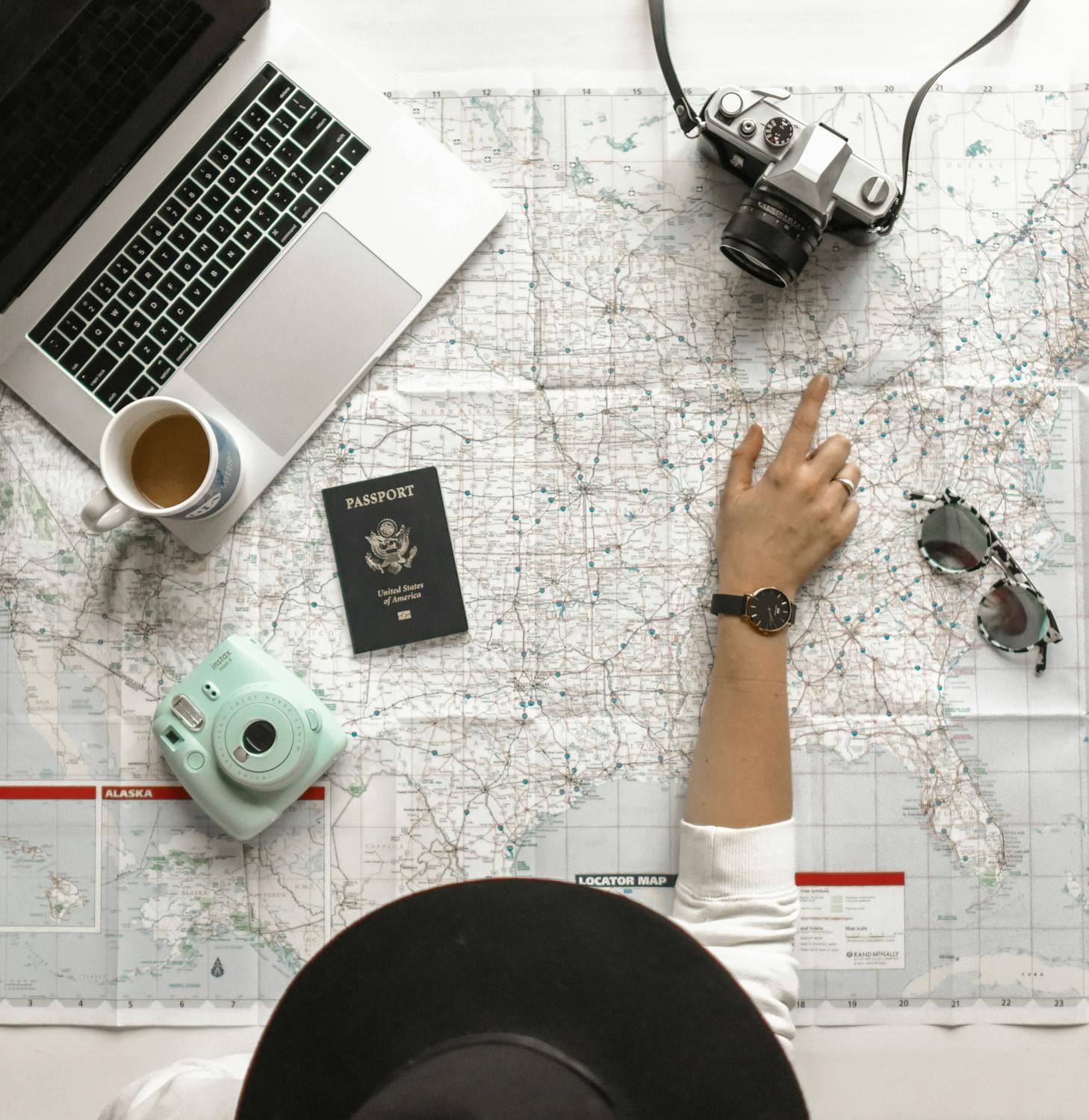 Random Thoughts happiness memories Random Thoughts roadtrip travel traveling
Hi! My name is Rachel. I love to write. Write about life, love, and reflect on how the past builds the future. Mostly, I love to tell stories because I believe there is something about stories that brings the world closer together. You can check out some of my writing reflections here at Rachel Writes.